Recipes for Your Wood Pellet Grill​

Whether its a family gathering, a neighborhood cookout, or just a relaxing night in the back yard,

​nothing beats the flavor of your favorite food cooked using Papa's Grilling Pellets. 

​Try one of our 6 wonderful flavors of grilling pellets: hickory, mesquite, oak, cherry, apple, or pecan,-  with some of these winning recipes. You'll definitely taste the flavor.

​

We would love to share your favorite pellet grill recipes!

Email us if you have one (or more) you would like to see here!

Click  the category to visit the recipe page.​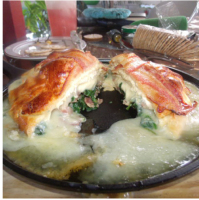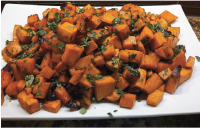 Appetizers

and

Hors d'oeuvres

Side Dishes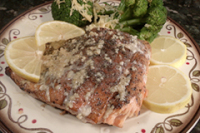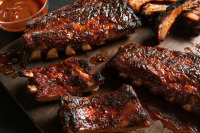 Fish 

and

Seafood
Beef, Pork,
and

​Chicken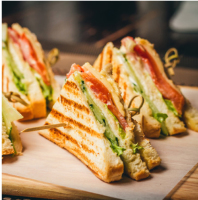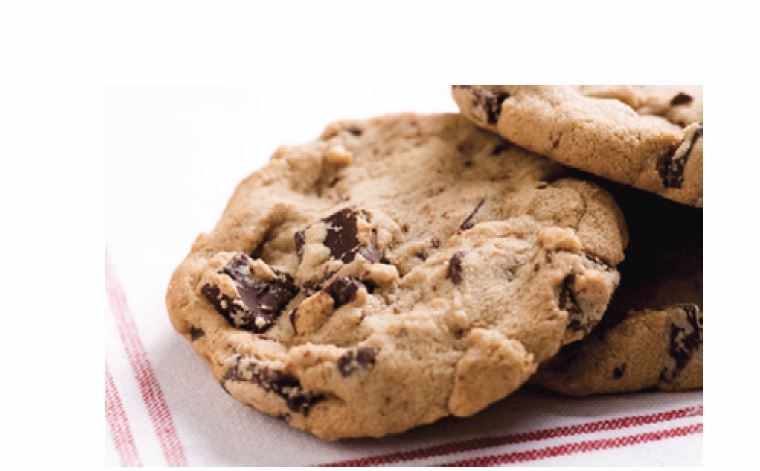 Sandwiches,

Burgers

and Pizza
Desserts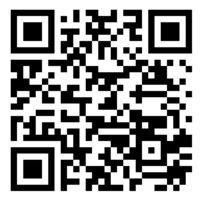 More recipes to come!

Check back often!