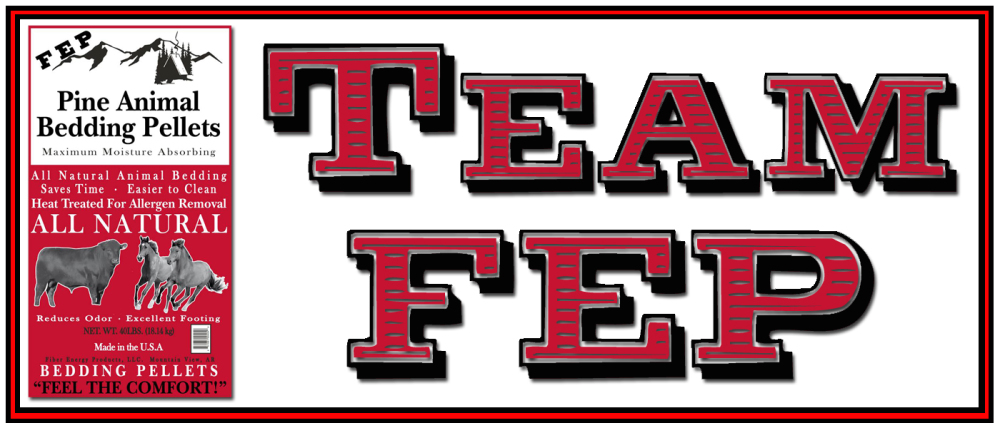 We had a wonderful surprise when we were presented with this great picture depicting the accomplishments that this small group of individuals achieved this past year.

They were not only world of pork champions but also at two other county fairs with these cross breed gilts and landrace gilts show pigs. 

Fiber Energy Products is so proud to be a part of this teams success and look forward to the upcoming year. 

It's amazing how our all natural pine animal bedding pellets is being used and the success that is being reached in so many different disciplines. 

Many thanks to 
Scott Hill
Paul Shaffer
Dawson Lehman
Kristen Shaffer

Congratulations on your success. 

Thanks again for your show of appreciation.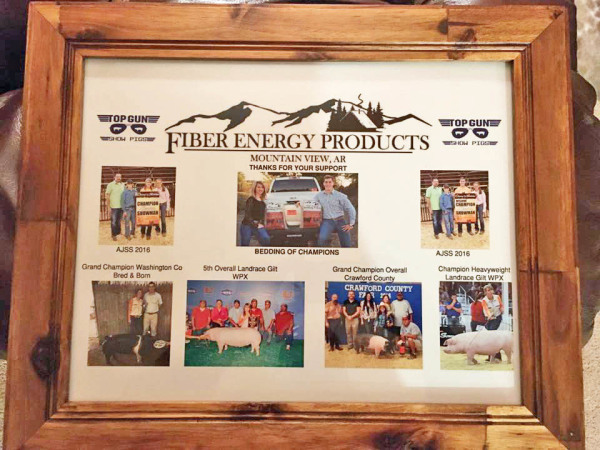 (click for full size photo)
If you or your organization would like to become a part of

Team FEP, email us here and tell us about you, your animals,

awards, competitions, and anything else you'd like to share.