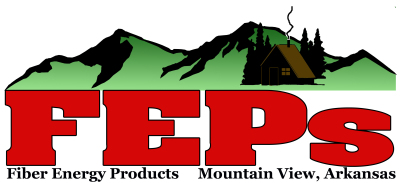 Leading the Industry in  100%
All Natural Wood Pellets

and Products
​

​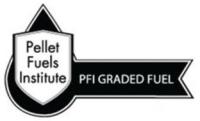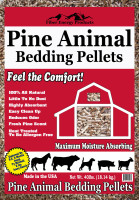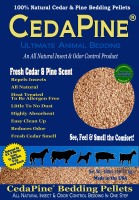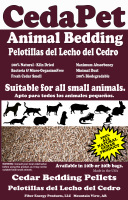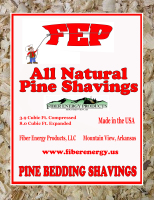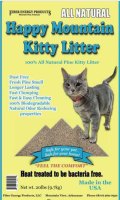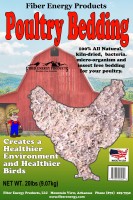 "We manufacture premium wood heating and grilling pellet fuels made from 100%

​​

all natural hardwood fibers derived from Arkansas and Missouri forest product residuals . We began manufacturing hardwood pellets in 2006, and have become one of the leading premier wood pellet manufacturers in the country. 
As our company has grown nationally, we have added other natural premium products to the FEP catalog, such as Mulchmax Color Extender & Enhancer, Fireball Fire Bricks, and the Flame Genie portable pellet burning fire pits, with other great products currently being developed and tested. 
Our goal is to bring you quality products that are not only safe for you and your family, but for your animals and the environment as well.   
​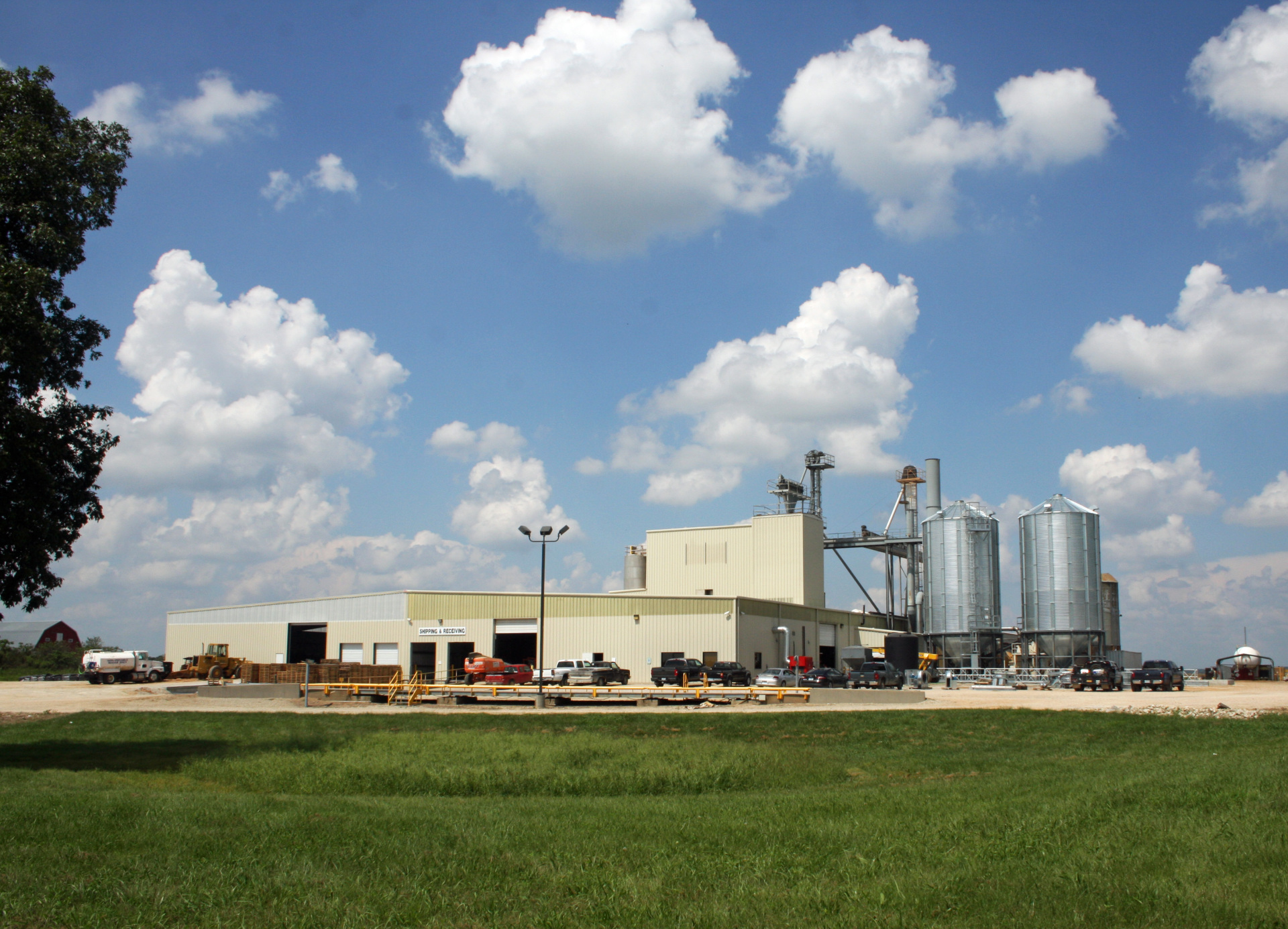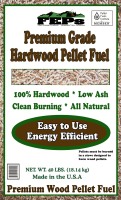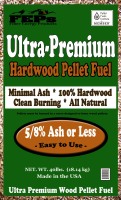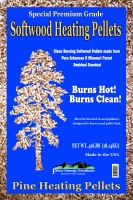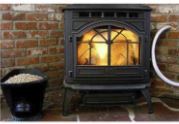 Heating Pellets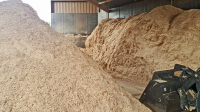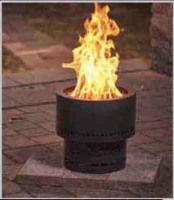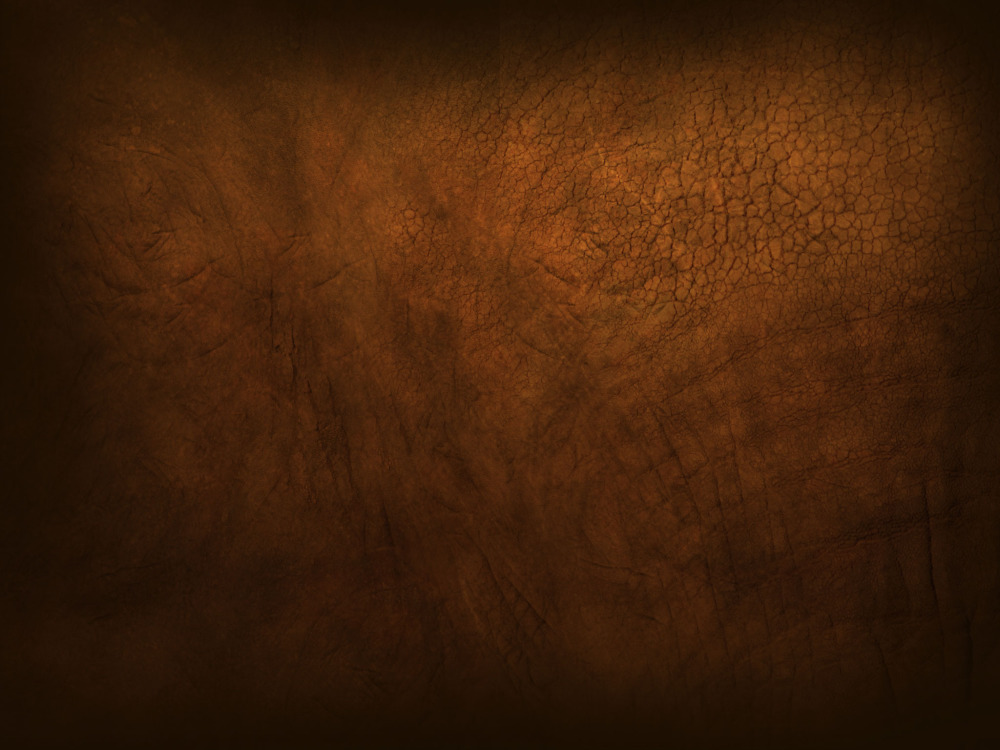 288 Industrial Dr.